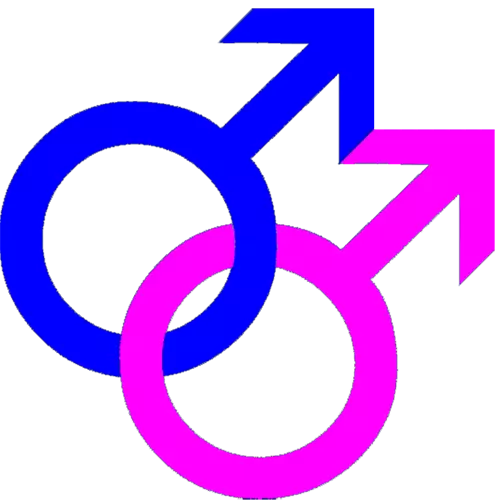 Gay and Lesbian culture that is; homosexuality, has not been permitted in Islam. There are some verses in the Holy Quran in which Allah clearly indicates thoughts about homosexuality. In the Holy Quran (7:80-81) Allah says that
"Do ye commit lewdness such as no people in creation committed before you? For ye practice your lusts on men in preference to women: ye are indeed a people transgressing beyond bounds."
(26:165-166) "Of all the creatures in the world will ye approach males". "And leave those whom Allah has created for you to be your mates? Nay ye are a people transgressing." (11:82-83) "When our decree issued We turned upside down and rained down on them brimstones hard as baked clay spread layer on layer Marked as from thy Lord: Nor are they ever far from those who do wrong!" The final consequences for not surrendering homosexuality were the devastation of whole urban areas.
The Quran denies any sexual association other than after marriage between a lady and a man. A large number of gay men and ladies state that they are conceived with their sexual inclination & they have no option. Even though this focus is truly much in debate in the world of medical science, it has no backing in the Quran. Although a few of the European countries have declared homosexuality being legal and the followers can even marry each other. One cannot decide is it freedom of choice or modernism or what?
Everyone is well aware of the fact that life is some sort of test. And every person has their own test. For instance somebody is blind by birth, but the same person is living in accordance with the law of God. Others are short, poor, weak, having a big nose and so on, but all are the followers of God's law. Few men or women may not marry in life, or choose to spend their lives without a spouse.
According to the Quran, they have still been living the chaste life by avoiding sexual links outside marriage. They need to subdue their sexual emotions to serve God's law. This is a big test and not the easiest for anyone. Those who submitted to God will do all things they are able to obey His law. They are well aware that their salvation or endless joy rests in doing so.
If God condemns homosexuality, then we need to think that a lady or a man with homosexual tendencies are anticipated to act similar to any other individual and take God's law if they really trust in it. They ought subdue their affections, maintain abstention, and utilize all ready sources of assistance in incorporating social, behavioral and medical treatments to help control their conduct and affections.