"And of His signs are these: He created for you helpmates from yourselves that ye might find rest in them, and He ordained between you love and mercy.
[Holy Quran, 30:21]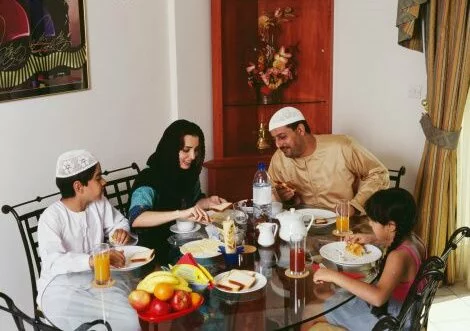 A Muslim woman has many different roles to perform. One of those roles is of being a wife. As a Muslim woman, she is always faithful to her husband, takes care of the children herself instead of leaving them in someone else's hands. There are less divorces and less cheating on spouse in Muslim countries. In Islam, husband and wife are as a cloth, which covers each other, and they are supposed to live in love and peace. In Islam Wife is considered like an ointment for her husband who supports him through tough times.
As a wife, a Muslim woman enjoys many things as for example: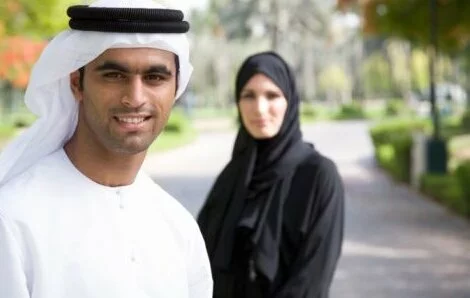 The husband has to keep the promises that he made to his wife during the time of marriage. The husband has to provide her food, and fulfill her needs. He must respect her and pay attention to her, and listen to her advice in every situation. He cannot beat his wife.
The sad thing is that these rights are not enjoyed by most of the Muslim Women, and people of other countries are following these simple things and enjoying a peaceful life. This certainly is something that compels the person to stop and think what they have lost by not following the golden rules of Islam. Islam is based on simplicity and focuses on family life. Roles of husband and wife are well pre defined. For the sake of peaceful and blessed society, it is a must for both husband and wife to follow the true principles laid by Islam and fulfill the duties laid by Quran.
Muslim women are not inferior in any role they play. The male dominance and lack of information have disturbed the beautiful balance in the society.