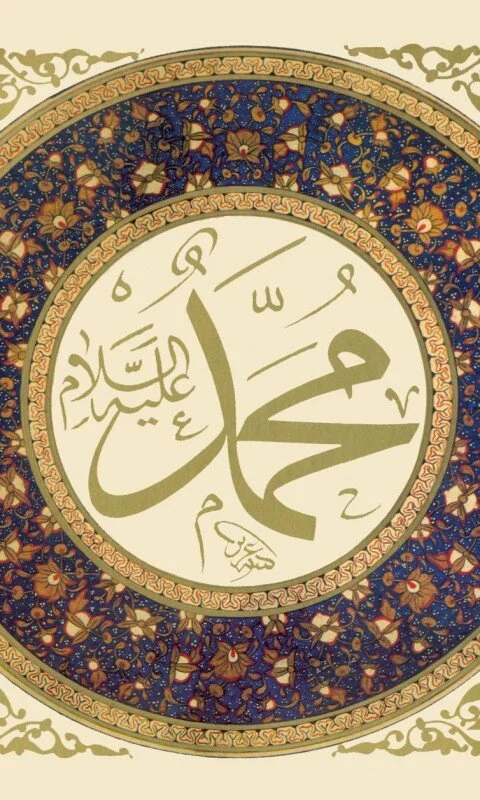 Prime Minister Manmohan Singh has asked the human resource development ministry to urgently intervene after a textbook allegedly depicting Prophet Mohammed provoked protests in Uttar Pradesh, triggering concerns over its impact on national security. National security adviser Shiv Shankar
Menon has written a letter to HRD minister Kapil Sibal, informing him that the PM has sought urgent "remedial" action after meeting key Muslim leaders, top government sources told HT.
The concerns surround a Class 4 moral science textbook that was recommended as reading material by the Council for the Indian School Certificate Examination (CISCE) for schools affiliated to it.
A chapter titled Being Good and Gentle depicts the Prophet, violating a fundamental tenet of Islam which is against all forms of idol worship, local Muslim groups in Lucknow alleged 10 days ago while launching protests and burning Sibal's effigies.
The HRD ministry has asked the CISCE — an autonomous, central board — for a status report. CISCE chief executive officer Gerry Arathoon could not be reached for comments.
A series of senior Muslim leaders like Jamiat-i-Ulema-e-Hind leader Mahmood Madani have communicated concerns to the PM and NSA.
Veteran Muslim leaders are concerned that the incident, fuelled by protests, could escalate into a controversy similar to the Danish cartoons of the Prophet in 2005 — unless the government acts promptly.
A Danish newspaper published 50 cartoons of the Prophet and then argued that its freedom of speech and expression entitled it to publish the images while apologising for hurting any sentiments. But the cartoons and the newspaper's defence of the publication provoked protests by Muslims across the world.
Source: www.hindustantimes.com