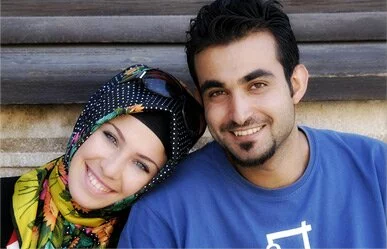 Marriage in Islam is of huge importance. It is a sacred agreement between a man and a woman to be together in all times. The wed lock (Nikkah) allows the man and the woman to be together and grants this relationship a social, cultural, legal as well as religious/ holy permission to exist.
A typical Islamic marriage, one in which Islamic rules are being observed, is a symbol of love and unity. Islam prohibits dowry being obtained from the parents of the bride. The man is responsible for all the expenses. Islamic wedding parties are supposed to be attended by close family members and friends of the boy and the girl. This ceremony is supposed to be a simple one instead of being very pompous or elaborate.
Parents of the girl are to give only the essentials to their daughter. Hence it puts no economic or social pressure on them. This is different to Western traditions, where the bride's parents are supposed to provide her with a dowry, as well as pay for the wedding.
Islam gives equal rights to man and woman. A woman has the right to file a divorce case under Islamic laws. Islam gives ultimate freedom to women by declaring that if a woman does not like her husband for some reason, she can get a divorce without further delay. A man is entitled to the same consideration.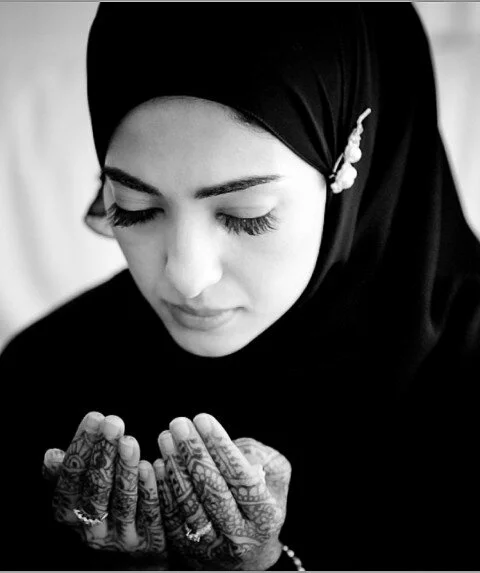 A Muslim man is responsible for earning for the household. He is bound by Islamic law to keep his wife happy and comfortable otherwise the woman has the right to leave him. Again this varies greatly from the Westerner, who technically has to provide for the woman, but all too often does not. The Islamic system also propagates a separate family setup in which husband and wife are allowed to have personal privacy. In the Islam world, the husband has to be just in his relationship with his woman. This is despite the fact that Islam allows the man to marry four times but he must seek the first woman's permission for it. It is allowed only if the man is capable of being just to all of them. In the Western world, this is forbidden and punishable in a court-of-law if the law of monogamy is broken.
Giving man and woman equal rights and conferring equal duties shows that Islam wants a house to be an institute where living together is not a compulsion. Living together should arise out of love and not be a compromise. Islam believes in love and pursues this aim in every walk of life with ultimate determination.